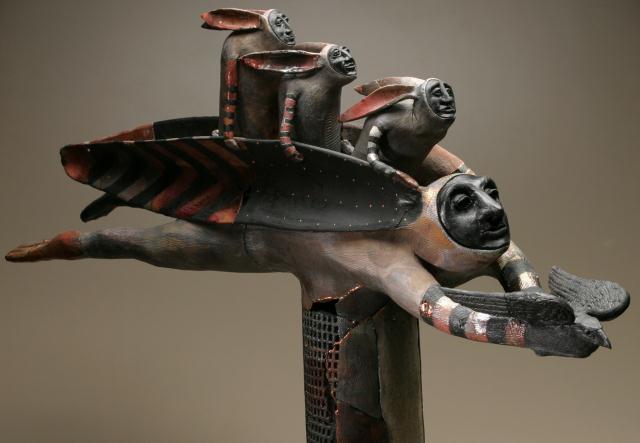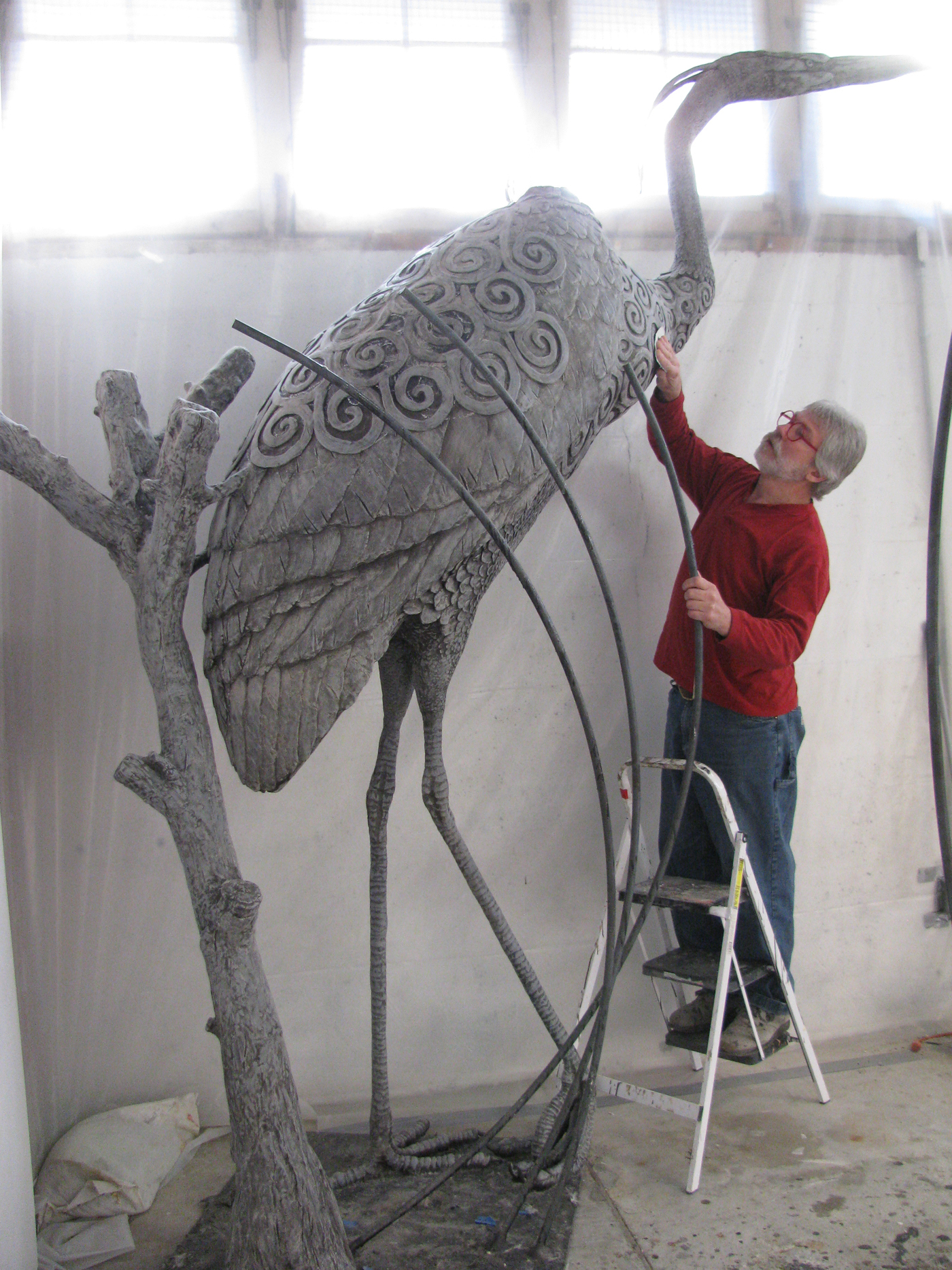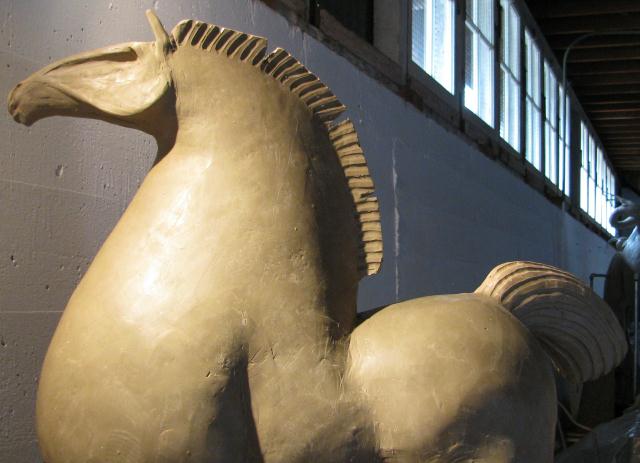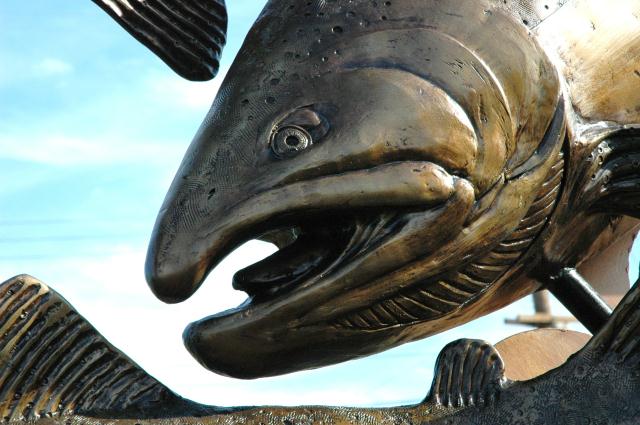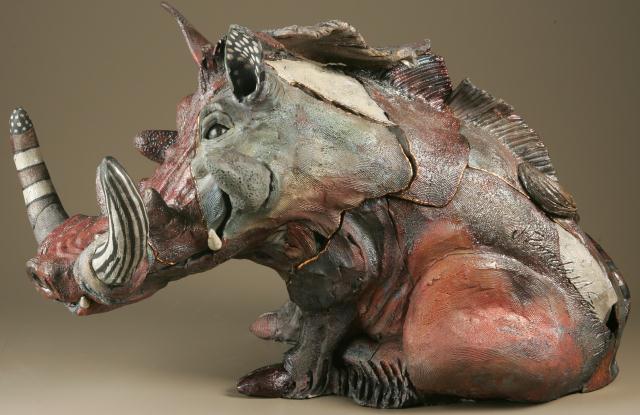 J. Randall's art...

In addition to public art pieces seen  throughout Northern California,  J. Randall has shown in many galleries around the nation, including Taos, Santa Fe, Palm Desert, and Jackson Hole.

J. Randall's distinctive style has caught the eye of many collectors, celebrities, and art novices alike. Each piece is unique and speaks from the artist's heart.

J. Randall's pieces vary from monumental outdoor environment sculptures to smaller works  perfect for the home. His use of multiple mediums allow for a plethora of possibilities. 

Check back often for updates.